At Wielaard Management we have a vision;
"We want to inspire companies to effectively realize their objectives by assisting them with practical consulting solutions!"

Do you need additional know-how and experience in a higher management or executive level position to effectively realize a change in your organization? We can provide a sparring partner to guide your organization and take decisive action to help achieve your objectives.
---
Read more
A customer asks for a different flavor, the government announces a change in rules and regulations, a competitor introduces a new product, an innovative technology emerges and offers a new opportunity. What to do next?
---
Read more
At times the challenges you face in business require tailored advice, an independent and expert eye that helps you in realizing your vision.
---
Read more
---
We are a small management consultancy firm and try to distinguish ourselves from the crowd with a practical attitude and clear approach. We have ample years of experience and valuable expertise in the areas project management, boardroom/strategy consultancy and interim management in and outside of the Netherlands. Our services are not bound to one single industry and have proven their value in the sectors Logistics, ICT, Automotive, Freight forwarding, Trade and Finance, amongst others.
Interested in what we have to offer and how we can help? Please contact us.

Contact us
---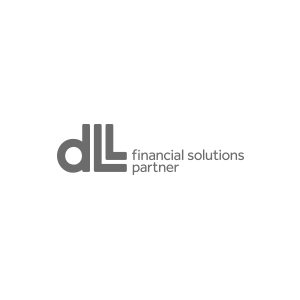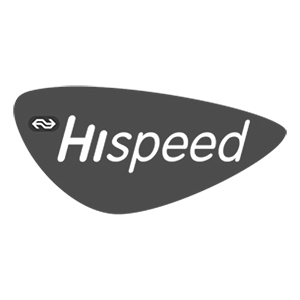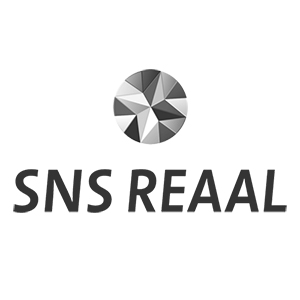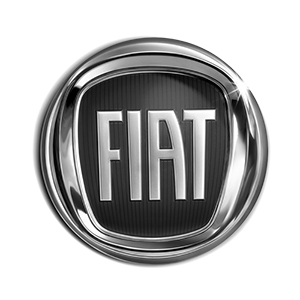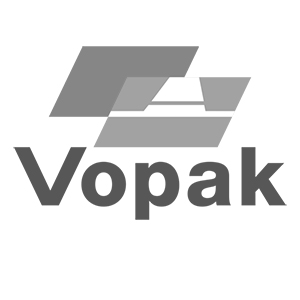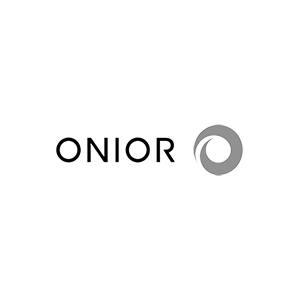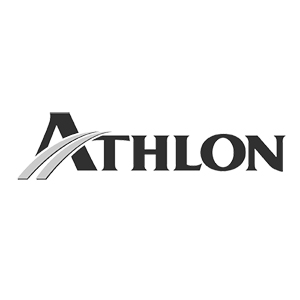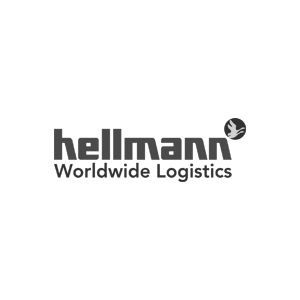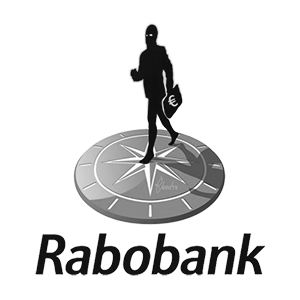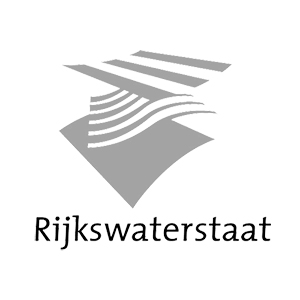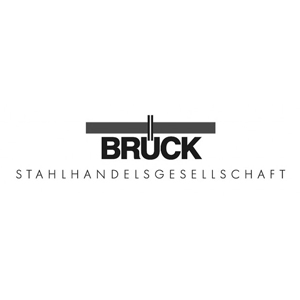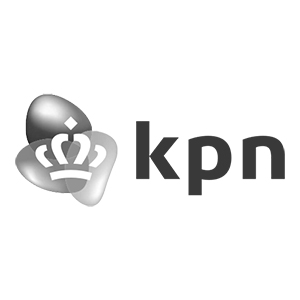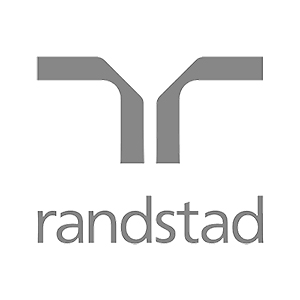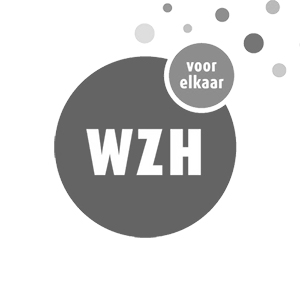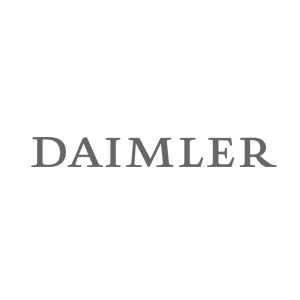 Location
Neeltje Breedveldkade 14
3059 SR Rotterdam
---
Telephone
---
Email
---

Wielaard Management adheres to the professional code of conduct of the 'Order of organizational and strategy consultants (OOA)'.

We are happy to share our view on your challenges.

If you decide we are the right partner for you, we will gladly prepare a tailor-made offer. Objectives confirmed and all aligned. The right basis for a proper start of our collaboration!